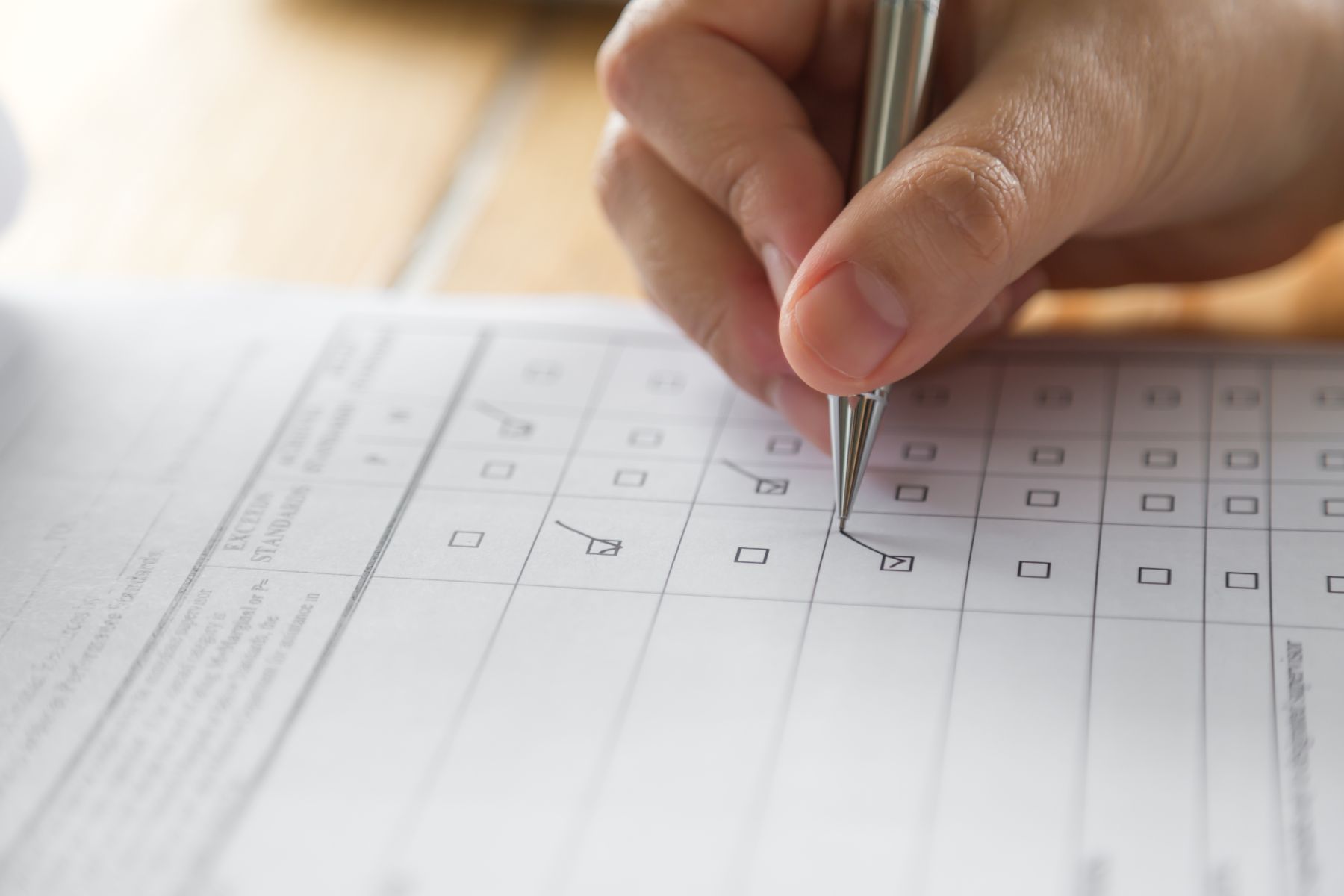 Diversity Survey
Solicitors firms are required to carry out an annual Equality and Diversity Survey of the firm, submit the responses to the Solicitors Regulation Authority (SRA) and publish the data.
Completion of the survey by the personnel is not compulsory.   Employees are allowed to answer any question in the format "prefer not to say".  
The figures given relate to the information disclosed in the questionnaires carried out in 2015.
| | |
| --- | --- |
| Age range | % |
| 16-24 | 0 |
| 25-34 | 8 |
| 34-44 | 33 |
| 45-54 | 17 |
| 55-64 | 25 |
| 65+ | 8 |
| Prefer not to say | 8 |
| | |
| --- | --- |
| Gender Balance | |
| Male | 25 |
| Female | 67 |
| Prefer not to say | 8 |
| | |
| --- | --- |
| Disability Balance | |
| Disabled | 0 |
| Able Bodied | 92 |
| Prefer not to say | 8 |
| | |
| --- | --- |
| Ethnicity | |
| White British | 92 |
| Prefer not to say | 8 |
| | |
| --- | --- |
| Religious Belief | |
| No belief / Atheist | 33 |
| Christian | 50 |
| Jewish | 8 |
| Prefer not to say | 8 |
| | |
| --- | --- |
| Sexual Orientation | |
| Hetero-Sexual | 92 |
| Prefer not to say | 8 |
| | |
| --- | --- |
| Secondary Education | |
| UK State School | 50 |
| UK Independent School | 42 |
| Prefer not to say | 8 |
| | |
| --- | --- |
| First Generation to attend University | |
| Yes | 58 |
| No | 8 |
| Did not attend University | 25 |
| Prefer not to say | 8 |
| | |
| --- | --- |
| Caring Responsibilities for a child | |
| Caring responsibilities 1-19 hours | 16 |
| Caring responsibilities 20-49 hours | 8 |
| No | 67 |
| Prefer not to say | 8 |