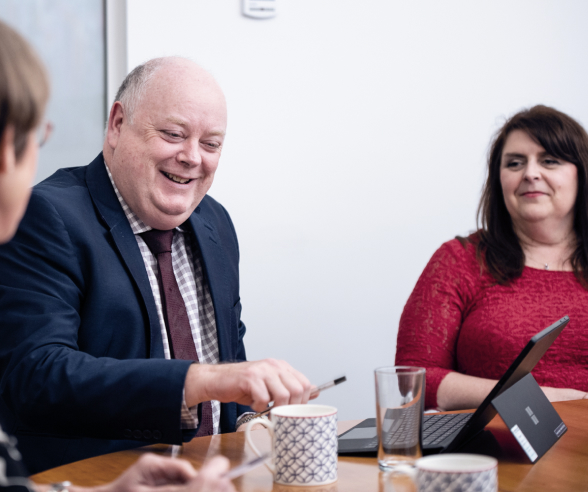 JOIN US
At GBH Law we put people at the centre of what we do, and that extends to our lawyers, trainees and support staff. We are always on the lookout for talented people with the right skills who are committed to providing excellent client service.
TRAINING CONTRACTS
---
High quality training is essential, and our trainees are an integral part of the growth and success of our business. Throughout their training contract, they work alongside us, assisting with high calibre corporate and commercial work, commercial property matters and Tribunal and High Court litigation.
We are a small, but busy, and very successful practice providing advice and assistance in company, commercial and partnership law, employment law, commercial litigation and commercial property. We act for some fantastic clients, many of whom have been clients of ours for a very long time.
We offer significant responsibility from the outset, and we monitor trainees' development, both formally and informally, on a regular basis.
We are looking for commercially minded trainees who will value our clients as much as we do. If you would like to apply for a training contract, please complete our online form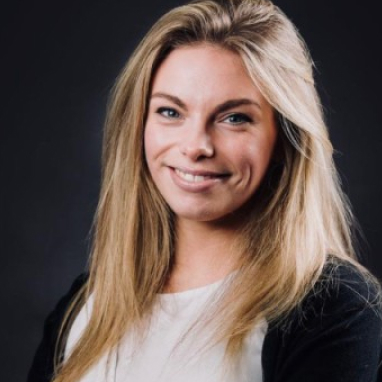 Being a trainee at GBH has given me an unparalleled opportunity to learn from highly experienced lawyers in a supportive environment. Everyone at GBH is approachable and takes the time to give you all-important feedback on your work. Trainees work directly with the lead fee earner on their files, which gives them the opportunity to take on a high level of responsibility from the outset. I found that this has given me a wealth of experience, beyond that gained by many of my newly qualified peers.
GBH provides a variety of commercial legal services and as a result, I have been involved in a diverse range of matters – no two days are the same. The diversity of work was invaluable in making that big decision of which field of law I qualified into. I was also given the flexibility throughout to pick up more work in areas of interest to me, which made my training contract a much more personalised experience.
Catherine Maskery, former trainee at GBH Law