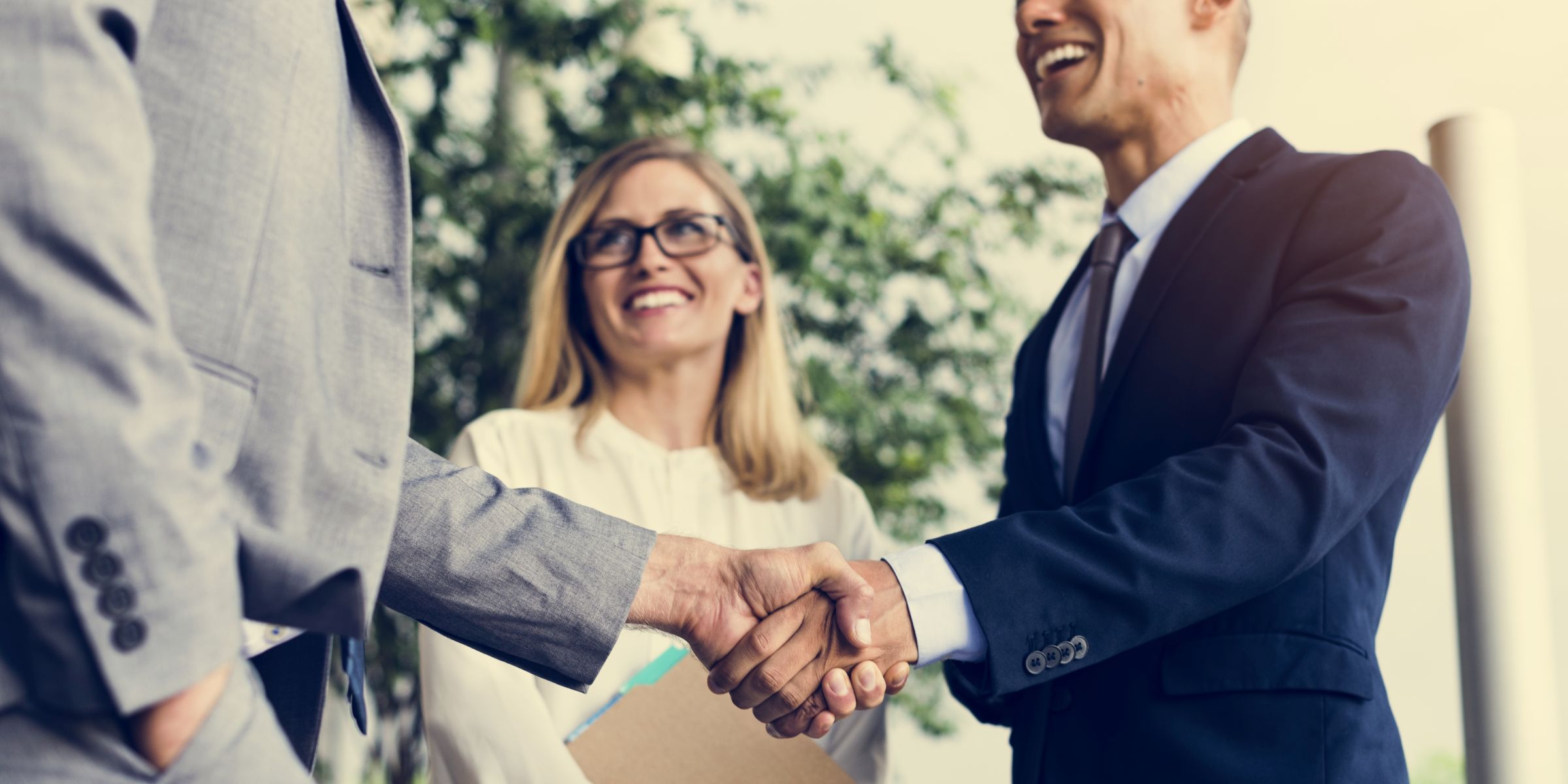 GBH Law advise on the sale of Elite Fire Protection Limited to Scutum Group
Denise was very pleased to work with Darrel Jones, Roy Rumsey and Ernie Bradshaw when they sold their fire protection business, Elite Fire Protection Ltd to Scutum Group in December 2018.
Elite Fire Protection specialises in all aspects of fire safety, offering complete fire safety products and services, from fire alarms and fire extinguishers to training and risk assessments.  The acquisition forms part of the continued investment in critical services by Scutum Group.
Following completion of the transaction, Managing Director, Darrel Jones, said:
"Now the dust has finally settled on what has been a whirlwind year for us, I just wanted to send a quick note to express our gratitude for the assistance you and all your team have given us over the past 9 months. We had been told about the process before we started, mentioning how tough it would be but I don't really think you can ever comprehend what's involved until you actually go through it. Having you and your team on hand to guide, assist and at times chastise us along the way kept the deal moving and ultimately played a massive part in us reaching our goal. A GREAT BIG THANK YOU to you, Clare, Kathryn, Astrid, Andrea and the rest of your wonderful team".