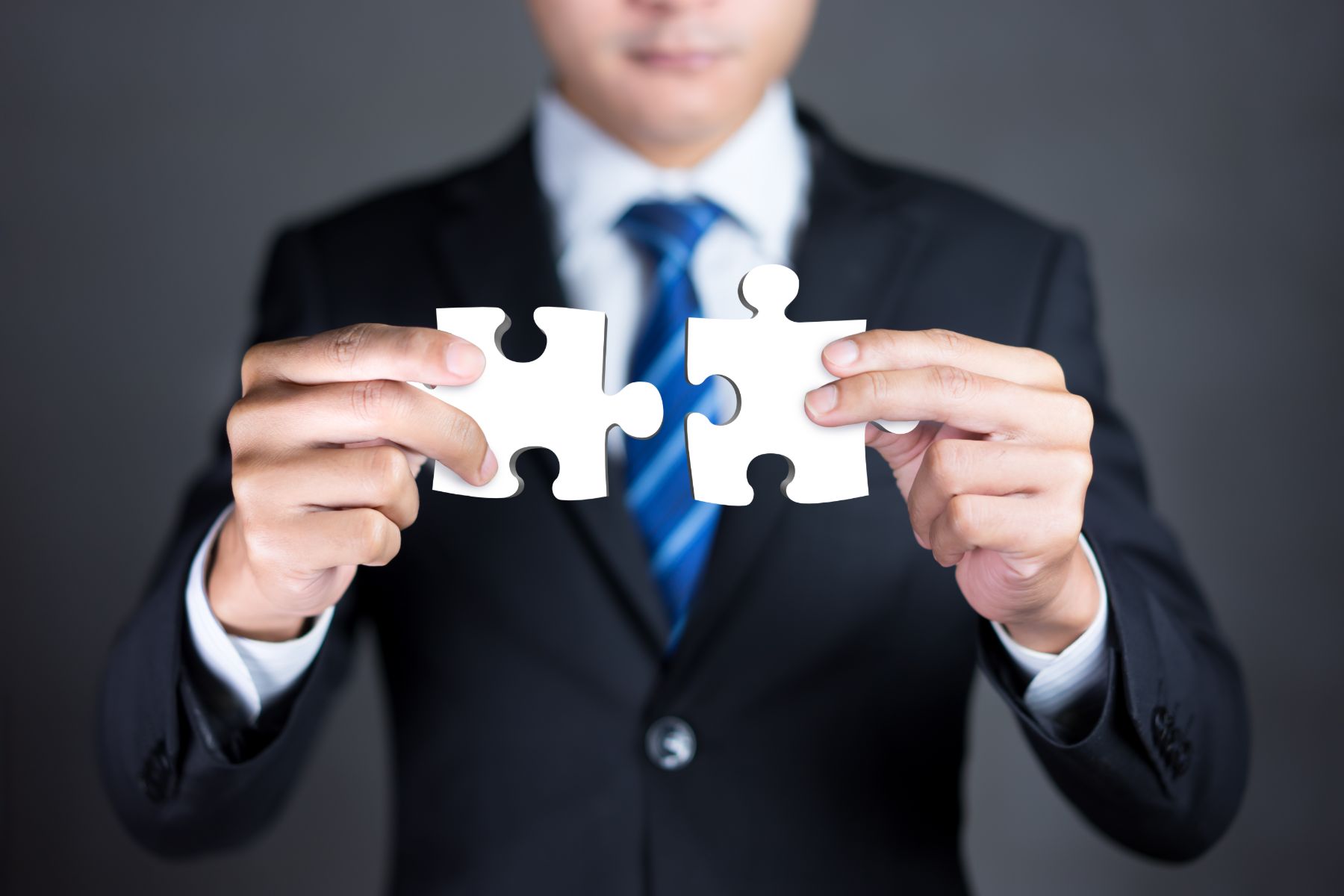 Press Release
Talan Corporate, an international business based across four continents, recently announced its acquisition of Business Data Partners Ltd, a UK based specialist data management and analytics business.
The acquisition significantly strengthens Talan's position in the United Kingdom to become a European leader in the Business Intelligence (BI) and Data Management market.  The acquisition will enable Talan's UK business to merge with BDP with the aim of strengthening its position in the UK, which is viewed as a strategic market where significant transformation and restructuring is expected in the coming months and years.
GBH Law corporate team, Denise Herrington, Kate Doody and Clare Stephens were pleased to work with longstanding clients Ian Huckle and Jacqueline Hoey and their fellow shareholders in Business Data Partners on the transaction. On working with GBH, Ian Huckle commented "This was a complex deal and GBH provided comprehensive support to the management and shareholders in all aspects of the process through to a successful conclusion."
Denise Herrington commented: "this is an exciting new phase in the growth and development of BDP and we wish the team at Business Data Partners and their new colleagues at Talan all the greatest of success".