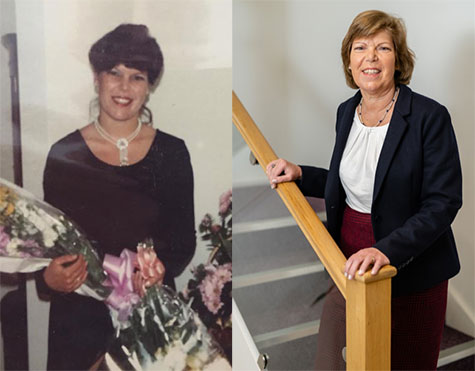 Christine Goodyear Retires
On 30 April 2020 Christine Goodyear retired after a staggering 40-year career in the law.
With a career starting at Barlows in 1980, her business acumen, drive, enthusiasm and simply excellent legal skill saw her establish and run a thriving commercial department for many years.
At a time when most people would be considering retirement, she started GBH in 2010 with Denise and Hamish, which, over the last (nearly) 10 years, has gone from strength to strength.
She leaves a thriving 18 strong team today and whilst the "G" may be retiring from GBH she will always remain a very large part of us. We will all miss her, not only for her legal and commercial skills but also for the consideration she shows to others and her ability to bring everyone together.
Everyone at GBH wishes her a very long and happy retirement.