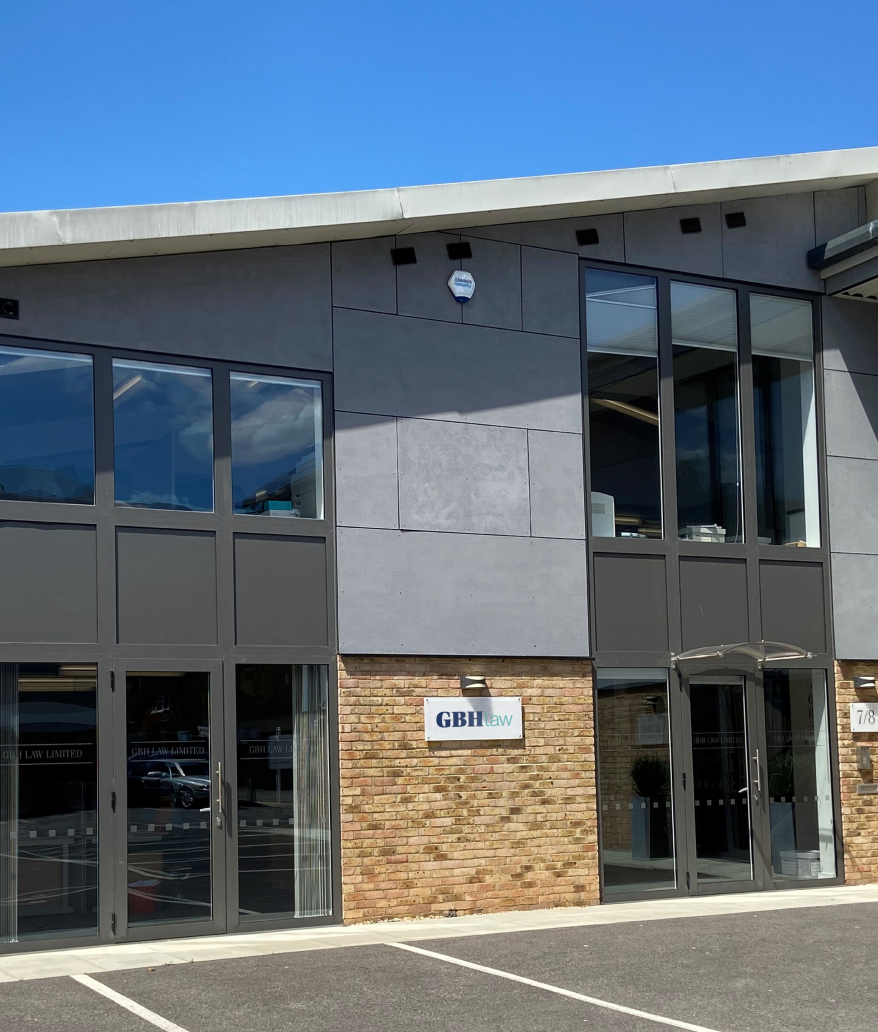 Office Re-opening
Today marks the first official day back in the office since we closed the doors on 23 March. Over the last 6 months our directors and staff have, along with the rest of the world, been mainly working from home. Throughout that time, we have continued to work with our clients, old and new, and provide exceptional legal support and advice and client service. As a firm we also virtually celebrated Christine's retirement at the end of April and, more recently, our 10-year anniversary.
A month or so ago we turned our minds to how we could safely re-open our office and encourage the majority of our directors and staff to return to office working. We have undertaken a detailed risk assessment, which you can read on our website, and have implemented a wide range of measures to make our working environment as safe as it can be.
We have now equipped all of our directors and staff to work from anywhere and are returning to office working on a part-time basis, with half of the GBH team working in the office on Mondays and Tuesday and half working in the office on Thursdays and Fridays. Everyone will, of course, be working their usual working hours from home the rest of the time.
For the time being, we are still not allowing anyone, other than essential visitors, into our offices. We will be asking any visitor who must attend the office to come on a Wednesday, when the office is largely empty.
Click here to read our risk assessment