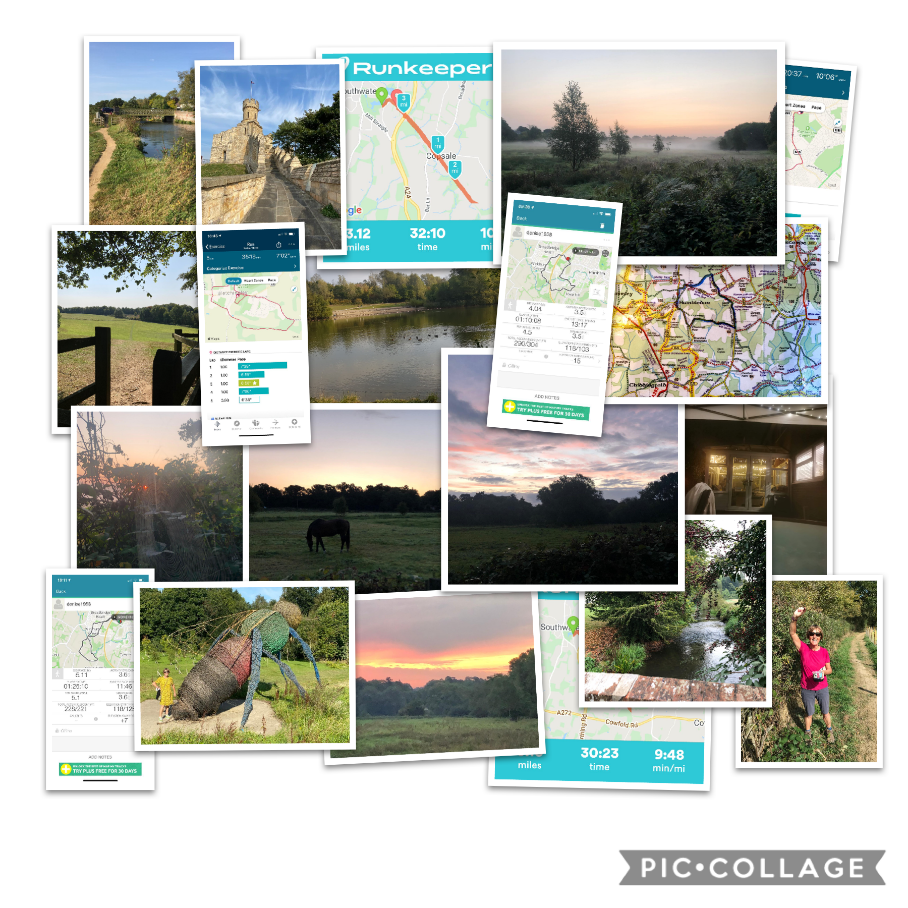 GBH Raises £937 for MacMillan
During September 2020 the team at GBH Law raised a total of £937 for MacMillan Cancer Care.
Seven members of the team took on the 10 days 5k challenge, running or walking 5 km every day for 10 consecutive days.
We battled dark mornings and evenings, hot weather, blisters and sore muscles but we completed the challenge and, more importantly, we raised a total of £720 for MacMillan.
To document our progress, everyone shared a photo of something along the way each day! We also held a bake off for one of our teams in the office and a virtual coffee morning where we guessed the number of sprinkles on Colin the Caterpillar and played Bingo!  Congratulations go to Kathryn C who had the closest guess at the number of sprinkles and to Molly who won the Bingo!