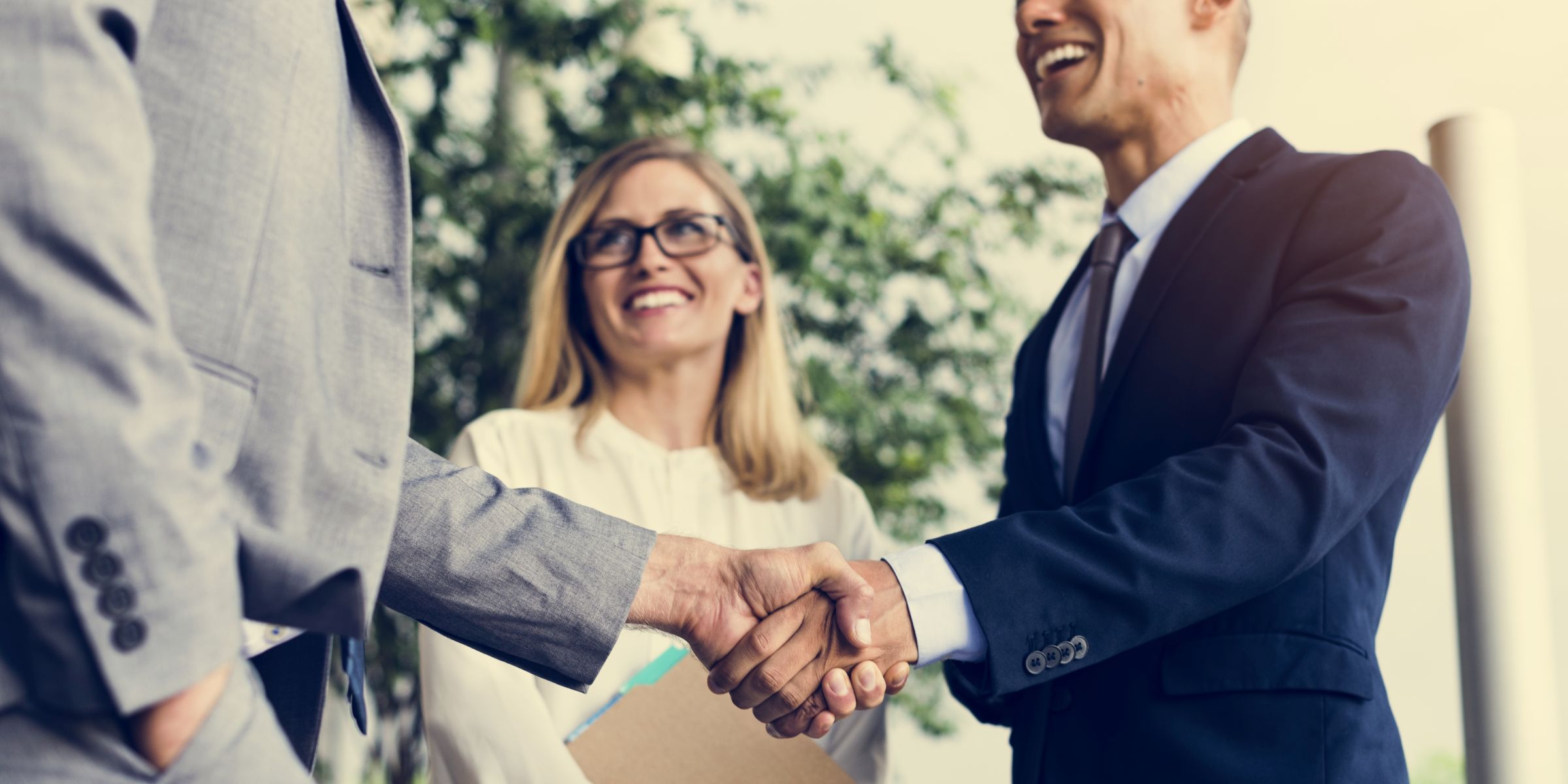 Purchase of Local Lettings Business by the Grantley Group
The corporate team at GBH Law ended 2020 with a completion of a purchase of shares in LP Lettings, a lettings agency based in Godalming.
Kate Doody led the team at GBH Law who advised Property Services Haslemere, part of the Grantley Group, on the acquisition of Lisa Pollard Lettings, a lettings agency based in Godalming.
Commenting on the transaction, Stephen Frost, a director at the Grantley Group, said: "This acquisition brings the company's respected and committed founder, Lisa Pollard, into the existing strong Haslemere management team alongside Shonda Underwood and Sarah Ellis. It's a pleasure to announce this positive news as we move into a new year."
Kate Doody of GBH Law commented: "It was a pleasure to work with Stephen, Martin and Lisa on this acquisition and a great way to end 2020! We wish the combined businesses all the best for the future."
For more information about the corporate team at GBH Law, or to discuss any corporate or other business legal advice you may require, please contact Kate Doody: kated@gbhlaw.co.uk.