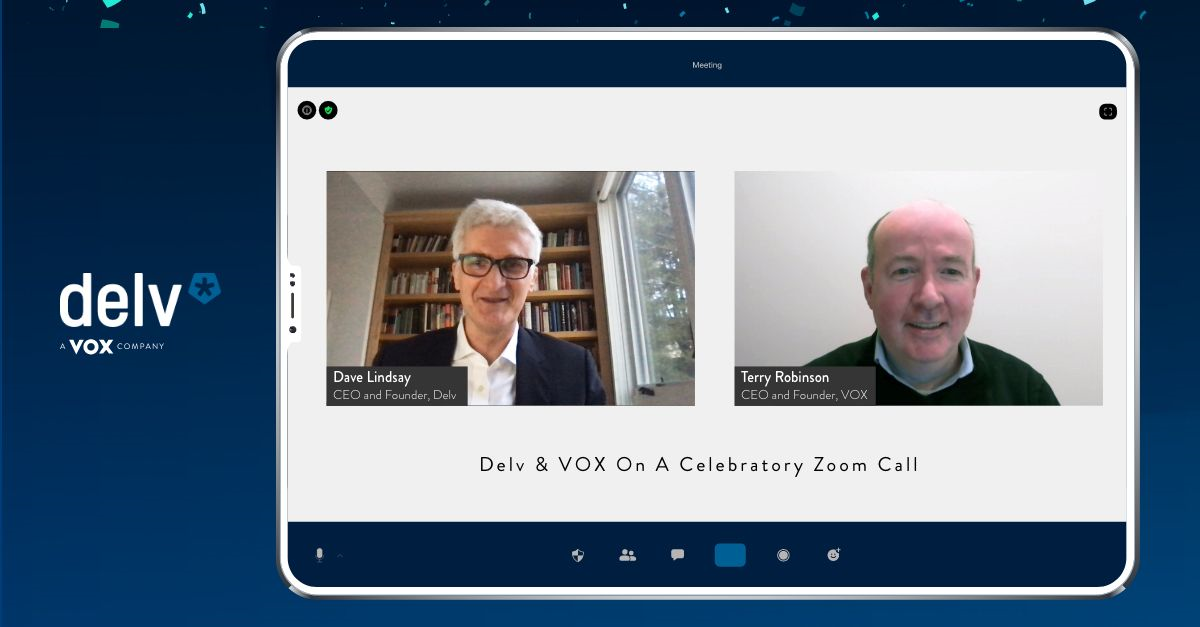 GBH Advises on Sale of Delv Global
GBH Law have advised on the sale of Delv Global to Vox Financial Partners in the first deal of 2021 for the Corporate team.
The corporate team at GBH Law, led by Kate Doody, have advised on the sale of Delv Global, a business and technology change consultancy that specialises in data and financial project delivery, to Vox Financial Partners, a global consulting firm that supports financial institutions in the planning, resourcing and delivery of complex regulatory change.
Delv key shareholder and CEO David Lindsay commented: "Joining forces with Vox gives us a solid platform to grow our offering more quickly, with the ability to tap into a wider potential client base. We were so pleased with the support GBH gave us to help us navigate to a successful deal.  Kate's clear-headedness, intelligence, and ability to hold an extraordinary number of complex interconnected aspects in mind when considering issues was invaluable, as well as her drive to keep pushing matters forward to resolution.  She also unflaggingly worked long hours where needed, often proposing calls at her 8pm or 9pm to facilitate communication given our US location."
Commenting on the deal, Kate Doody said: "This was a complex cross-border transaction, involving teams in Poland, the USA and the UK. It was a real pleasure to work with David Lindsay and the Vox team and we look forward to seeing what the future holds for the new combined group."
For more information about the corporate team at GBH Law, or to discuss any corporate or other business legal advice you may require, please contact Kate Doody.
14 January 2021