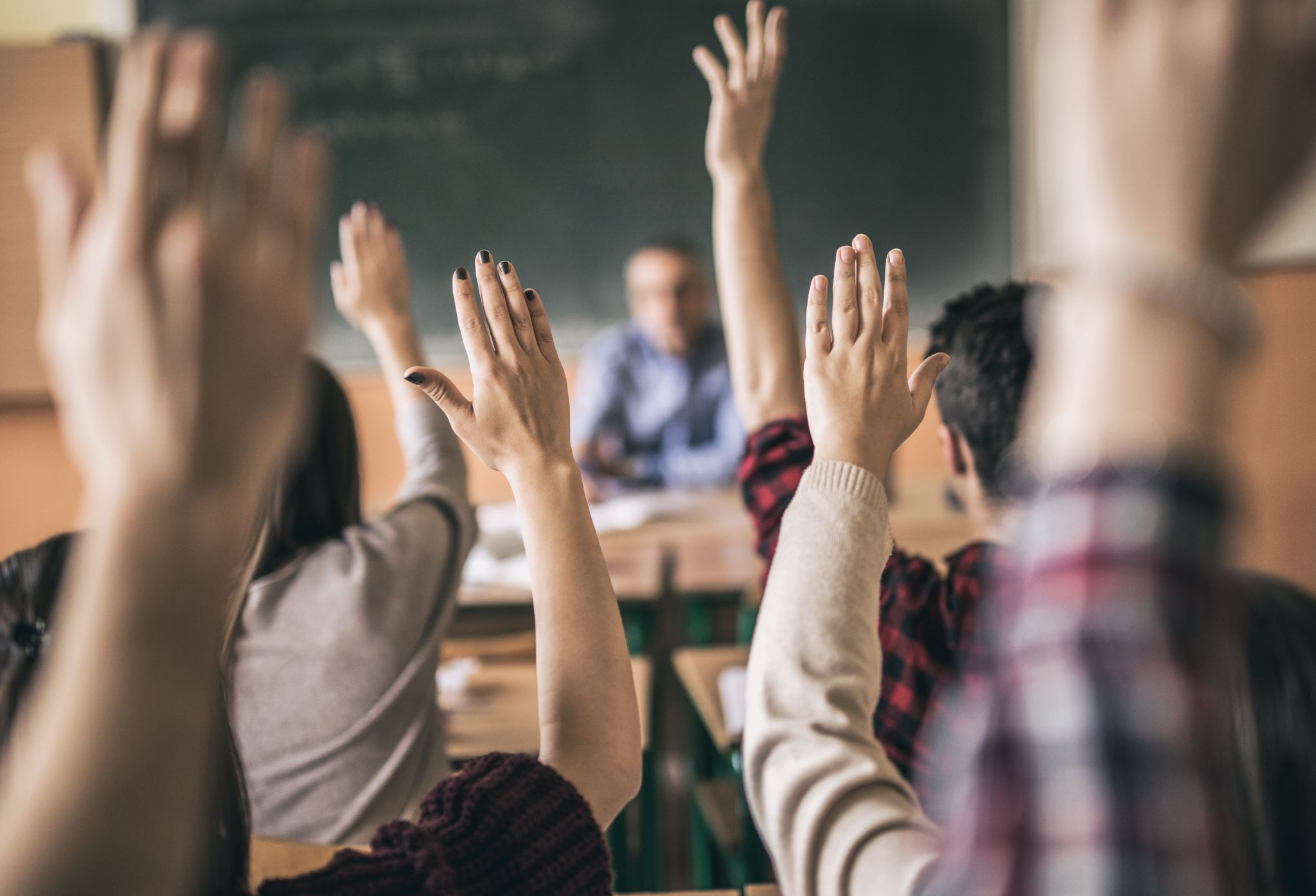 Schools Employment Seminar- 25 February 2021
Next seminar for Independent Schools- 25 February!
Join Andrea Tishler and Ashley Holden for their next employment law seminar on 25 February covering updates on flexible furlough, vaccination and health and safety and staff absence due to illness, self-isolation and shielding.
This will be an informal session for bursars and HR managers and is an opportunity for you to put your questions to our legal experts who have over 40 years' combined experience working in the independent schools' sector and to obtain some solutions, suggestions and ideas as well as sharing experiences and knowledge with others.
If you would like to attend please email vicky@gbhlaw.co.uk for further information.