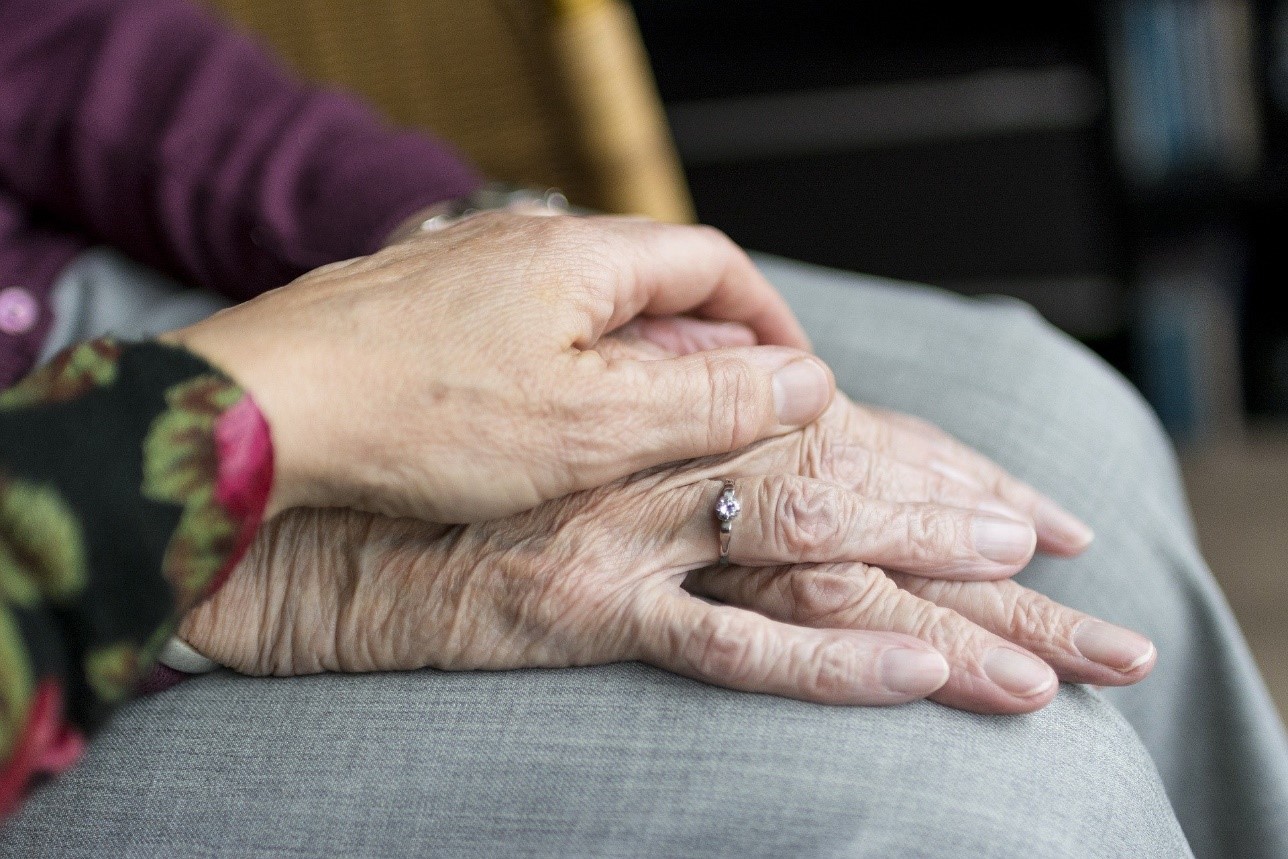 GBH Law Advises on Purchase of Carers at Home
The corporate team at GBH Law have advised on the purchase of shares in Carers at Home Limited, a local agency specialising in providing care in West Surrey.
Kate Doody advised Wynyabbie Limited, a family owned, newly incorporated company, on the purchase of the entire issued share capital of Carers at Home for share and cash consideration, in a deal which sees the outgoing shareholder realise the value that has built up in Carers at Home since 2007.
Commenting on the transaction, Samuel Worner, co-owner of Wynyabbie Limited, said: "We are looking forward to working with all the team at Carers at Home to continue providing the excellent care and companionship that our clients have come to expect."
Kate Doody of GBH Law commented: "It was a real pleasure to work with Sam on this purchase and we look forward to seeing what the future holds for Carers at Home under its new ownership. This transaction marks the end of a very busy January for the Corporate Team, having completed on four corporate transactions during the month, with no sign that February is going to be any quieter!"
For more information about the corporate team at GBH Law, or to discuss any corporate or other business legal advice you may require, please contact Kate Doody: kated@gbhlaw.co.uk.