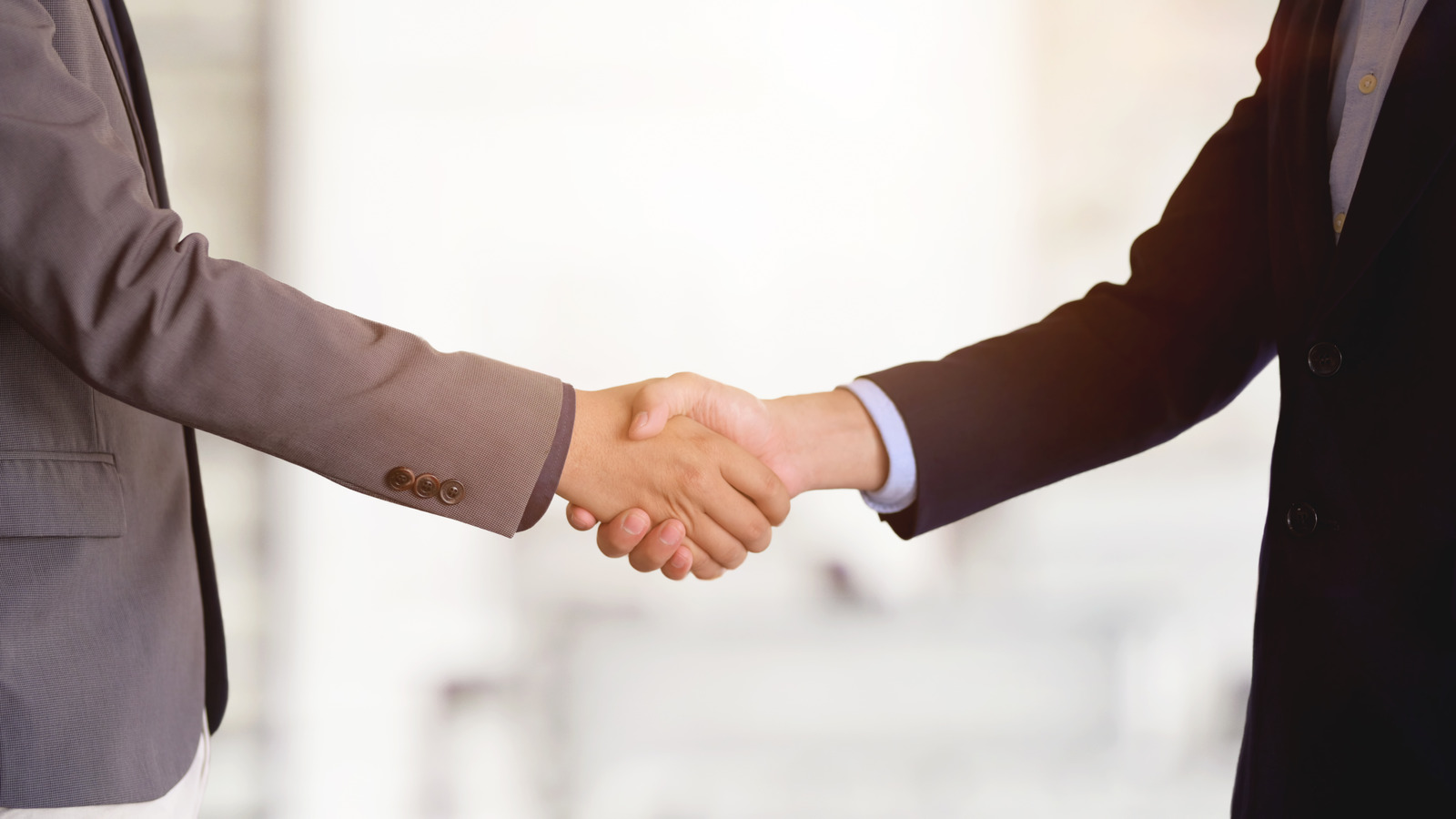 GBH Advises on Acquisition of Accountancy Practice
GBH Law has advised Menzies LLP on their recent acquisition of Sough based accountancy practice , Masons Accountants.
GBH Law was pleased to work with Top 25 accountancy firm, Menzies LLP, in their strategic growth move when they merged with Slough based accountancy practice, Masons Accountants.
Julie Adams, managing partner at Menzies LLP, said: "This merger represents a logical next step on our growth trajectory and Masons' advisers will be a valuable addition to our Heathrow team. Our talks with Masons started before the pandemic and it was clear from the outset that they would be a great fit for our growing firm. Throughout this process we were, once again, strongly supported by Denise Herrington and her team at GBH Law."
Denise Herrington commented: "It was a pleasure to work with Mike Grayer and Julie Adams on this acquisition which will see an expansion of Menzies' Heathrow office team. The addition of an experienced team will add to the firm's existing multidisciplinary expertise, marks a positive start to 2021 for Menzies and is exciting to see."
For more information about the corporate team at GBH Law, or to discuss any corporate or other business legal advice you may require, please contact Denise Herrington: denise@gbhlaw.co.uk.