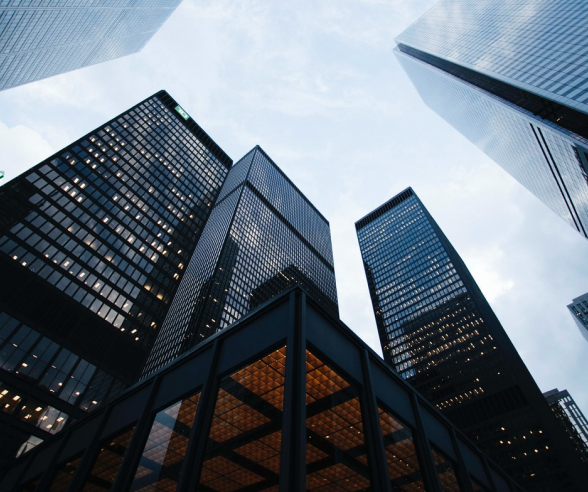 Busy few months for the GBH Law Commercial Property Team
The Commercial Property team at GBH Law has had a busy few months, acting for tenants, landlords and purchasers on transactions relating to a wide range of properties varying from agricultural land, R & D facilities, highway depots and development sites.
Clare Twemlow of New Wave Ventures LLP, who Kathryn Shaw advised recently on a commercial lease, commented "Kathryn was a key part of our commercial lease negotiations and its successful execution. Property transactions are not our core activity, so with our limited understanding of the more technical aspects, Kathryn guided us through the important detailed points whilst keeping the broader commercial picture in mind."
The team have also been busy providing invaluable support to the corporate team on a number of share sales, where new leases were required, as well as assisting with property due diligence enquiries.
If you are considering buying or leasing commercial property, or looking for legal assistance with any commercial property matters, why not give Kathryn or Kate a call?