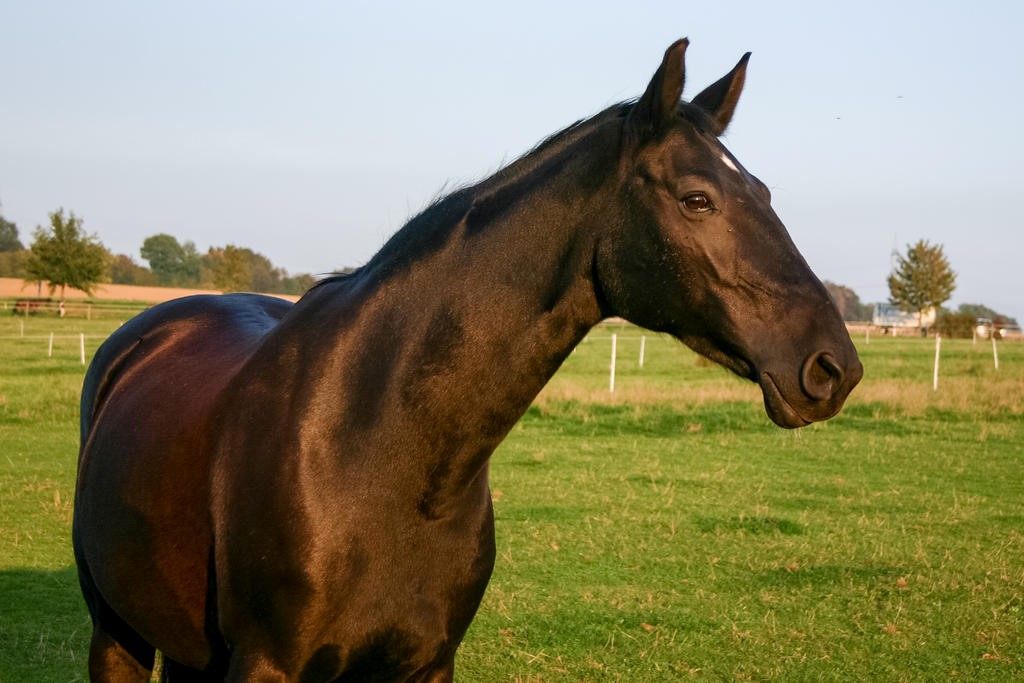 GBH Advises The Thoroughbred Breeders Association on the sale of its interests in the Owner Breeder Media Group
GBH Law has advised the Thoroughbred Breeders' Association, a charitable association that supports British breeders with advice, guidance and training for their bloodstock operations and funds vitally important veterinary research for the long term future of horse health, on its resignation as a member of the Owner and Breeder Media Group Limited.
On 1 July 2021, the Racehorse Owners Association acquired the Thoroughbred Association's (TBA) interest in the Owner Breeder Media Group Limited and now has complete control of the Owner Breeder magazine. The decision to resign and sell their membership interests was made by the Trustees of the TBA as part of their continual review of the charity's expenditure, and the aim of ensuring the best value for money in achieving the charity's strategic objective and the long-term sustainability and health of the British breeding industry.
Commenting on the transaction, Denise Herrington of GBH Law said: "It was a pleasure to work with Philip Newton, who is a long standing client of mine, and the rest of the TBA team on this transaction and we wish all parties the best for the future."