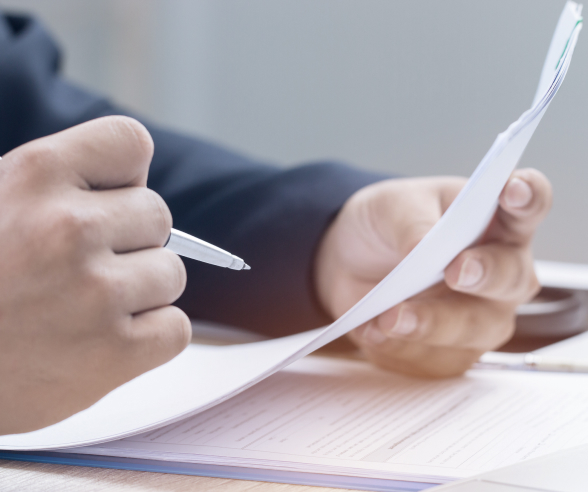 Close Brothers Asset Management acquires PMN Financial Management
GBH Law are pleased to announce that they acted for the members of PMN Financial Management LLP in the sale of their membership interests to Close Brothers Asset Management (CBAM), which completed last month.
PMN is a Surrey-based, independent wealth management and financial planning firm that was founded in 1992 and currently manages nearly £300m of assets for its high net worth client families.  PMN's partners, advisers and support team will all join CBAM as part of the agreement. 
Commenting on the deal, Martin Andrew, Chief Executive of CBAM said: "I am delighted to welcome PMN to the CBAM family, an acquisition which further underlines the fact that we are a dynamic and growing business".
On working with GBH Law, Peter Neri, commented: "GBH Law provided a highly personal service which helped us enormously in securing the best possible outcome for the partners, our staff and the firm's clients."  Kate Doody, who led the GBH Law team, added: "It was a real pleasure to work with Peter, Mark and the rest of the PMN team on this transaction and we're delighted that we managed to secure such successful outcome for all parties involved. We wish them all the very best for the future".
If you are thinking about selling your business, why not contact Kate Doody or Denise Herrington for an initial discussion.