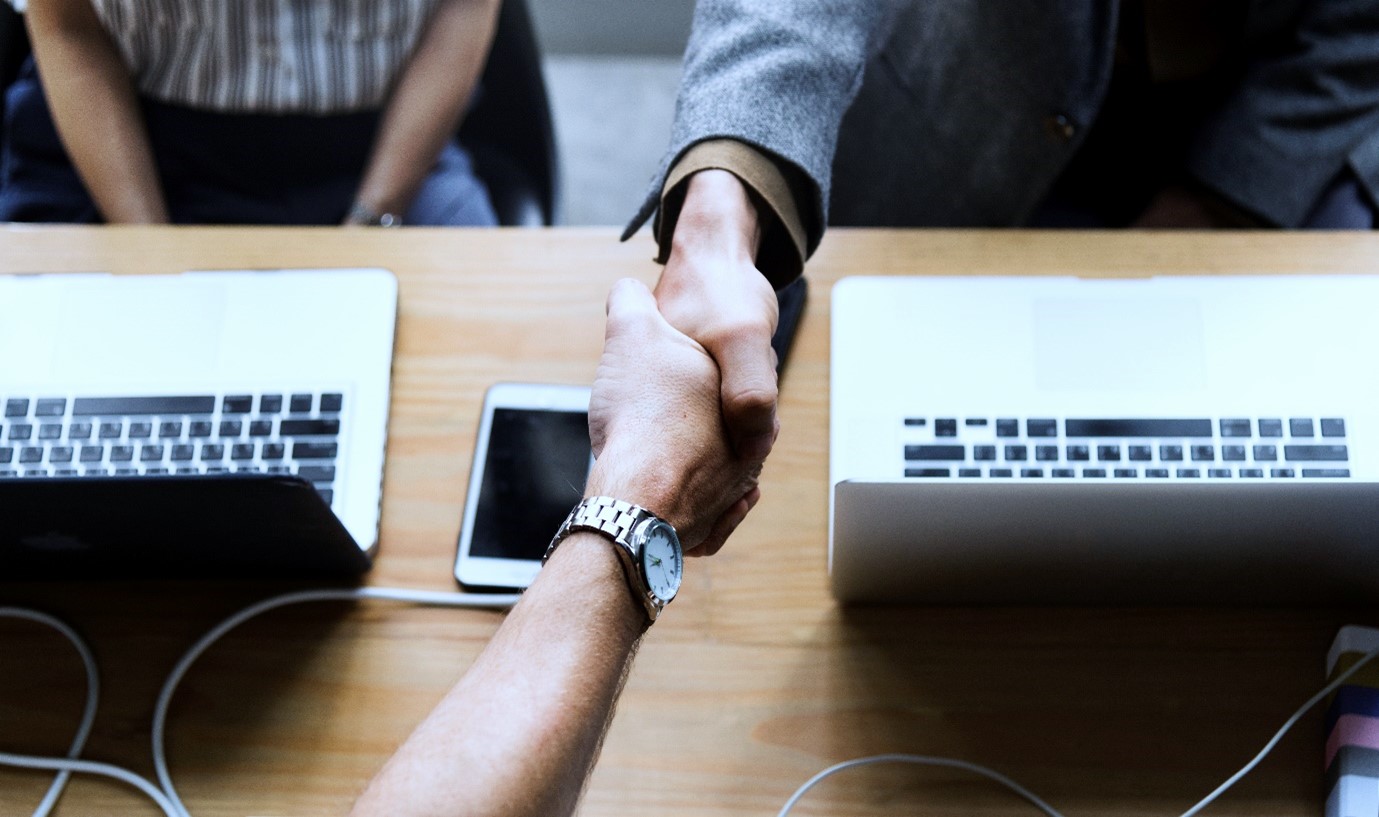 Hat Trick for GBH Law
20 July was a very busy day for the Corporate Team with Kate and Denise, supported by Clare and Chloe, closing three transactions all on the same day!
First past the post was the sale of the sale of independent wealth management and financial planning firm PMN Financial Management LLP to Close Brothers Asset Management.  Kate and Clare worked alongside founding partners Peter Neri and Mark Dipple and Peter commented: "GBH Law provided a highly personal service which helped us enormously in securing the best possible outcome for the partners, our staff and the firm's clients."
This transaction was followed closely by the acquisition of the remaining shares of Swindon Town Football Club's holding company by Clem Morfuni's Axis Football Investments Ltd following an intense and protracted court battle for ownership and control of the Club. A simple error in interpretation of the holding company's Articles of Association clinched the deal in favour of Axis and the Corporate Team romped home with the second win of the day.
The Grand Finale was the sale of leading CIPD qualifications provider Watson Martin Ltd to Reed Group when Denise Herrington acted for owners Heather Watson and Melanie Martin. Heather and Melanie commented: "it was great to work with Denise on this assignment. Her attention to fine detail, patience, good humour and, above all, plain speaking when we needed it were all very much appreciated." Denise commented: "It was a pleasure working with Heather and Melanie again and I am sure with their continued involvement in the business Watson Martin's offering consolidated into the Reed Group will simply go from strength to strength".
We're all looking forward to seeing what August has in store!
GBH Law
10 August 2021