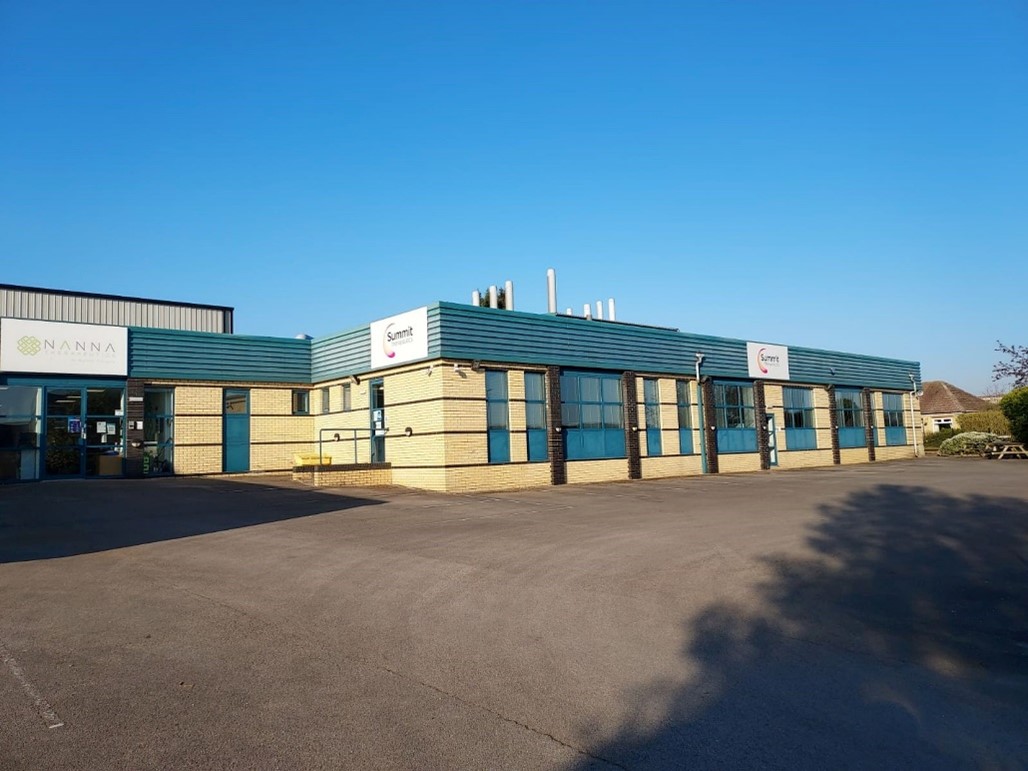 GBH Law advise on sale of Merrifield Centre, Cambridge
Kate Doody and Kathryn Shaw of GBH Law have advised on the sale of Merrifield Centre Ltd for £4.8 million to a subsidiary of Life Science REIT, the first London-listed real estate investment trust focused on UK life science properties.
The property, comprising more than 12,000 sq ft, is situated just to the east of Cambridge city centre in a mixed-use commercial area with strong transport links. The Merrifield Centre includes office and laboratory space.
Commenting on the deal, Kate Doody said: "It was a pleasure to work with the former majority shareholder in Merrifield Centre Ltd, and long-term client, New Wave Ventures LLP, and the other shareholders on this sale. The team worked hard to deliver a successful outcome for all shareholders."
Clare Twemlow, a member of New Wave Ventures LLP, commented: "We have worked with GBH Law on a number of commercial and equity transactions in the past and have always received excellent service. Being able to draw upon their experienced property team for this one-off transaction was of huge benefit and resulted in a successful outcome."
For more information about the corporate team at GBH Law, or to discuss any corporate or other business legal advice you may require, please contact Kate Doody: kated@gbhlaw.co.uk and for more information about the commercial property team, or to discuss any commercial property advice you may require, please contact Kathryn Shaw: kathryn@gbhlaw.co.uk.