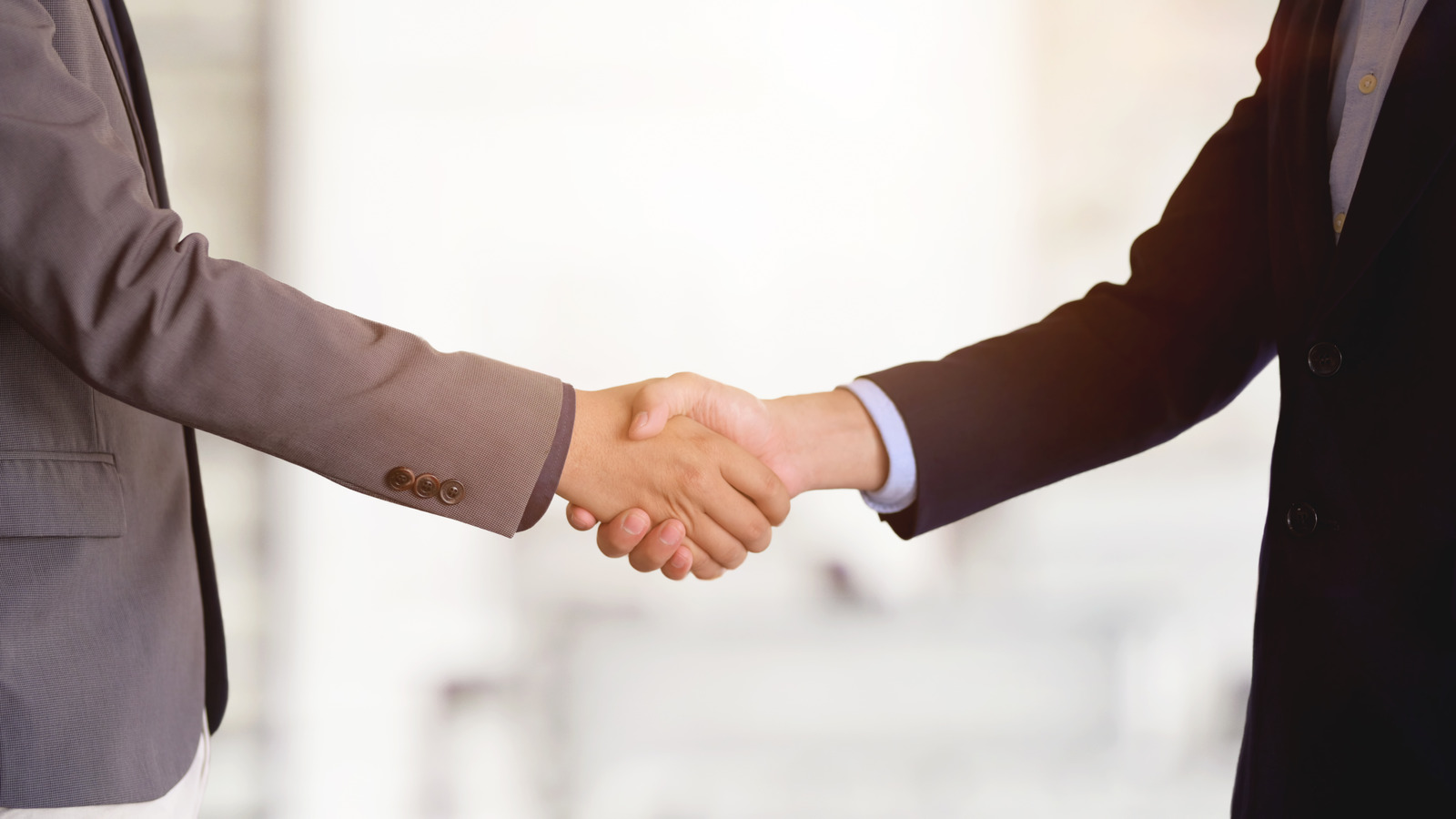 GBH Law advise on purchase of UK company for LogiGear Corporation
GBH Law's corporate team, led by Denise Herrington, was very pleased to work with new client LogiGear Corporation, a leading US test automation company, in their first acquisition in the UK.
The acquisition of Developing World Systems Limited (DWS), located in Maidenhead, will add further strength to LogiGear's offering as DWS has significant expertise in automation tools to assist clients to optimise Oracle products. Together the focus will be to continue the development and provision of test solutions utilising cutting edge technologies to clients across the globe.
Commenting on the transaction Denise said: "It has been a pleasure working with the LogiGear team to get this deal over the line and to guide them through this process. There are exciting times ahead for both LogiGear and DWS as they combine their strengths and knowledge base".
Jim Ellis, CEO of LogiGear added: "LogiGear's acquisition of DWS required significant coordination and negotiation across teams on three continents. Working with GBH, Denise and her team provided us with a single point of contact for all matters required to successfully complete this transaction, and were highly available across multiple time zones, on virtually a 24 hour basis, giving us the velocity we were looking for in order to achieve closure on a quick time scale. We couldn't be happier with the outcome and will continue to work with Denise and the GBH team post transaction"