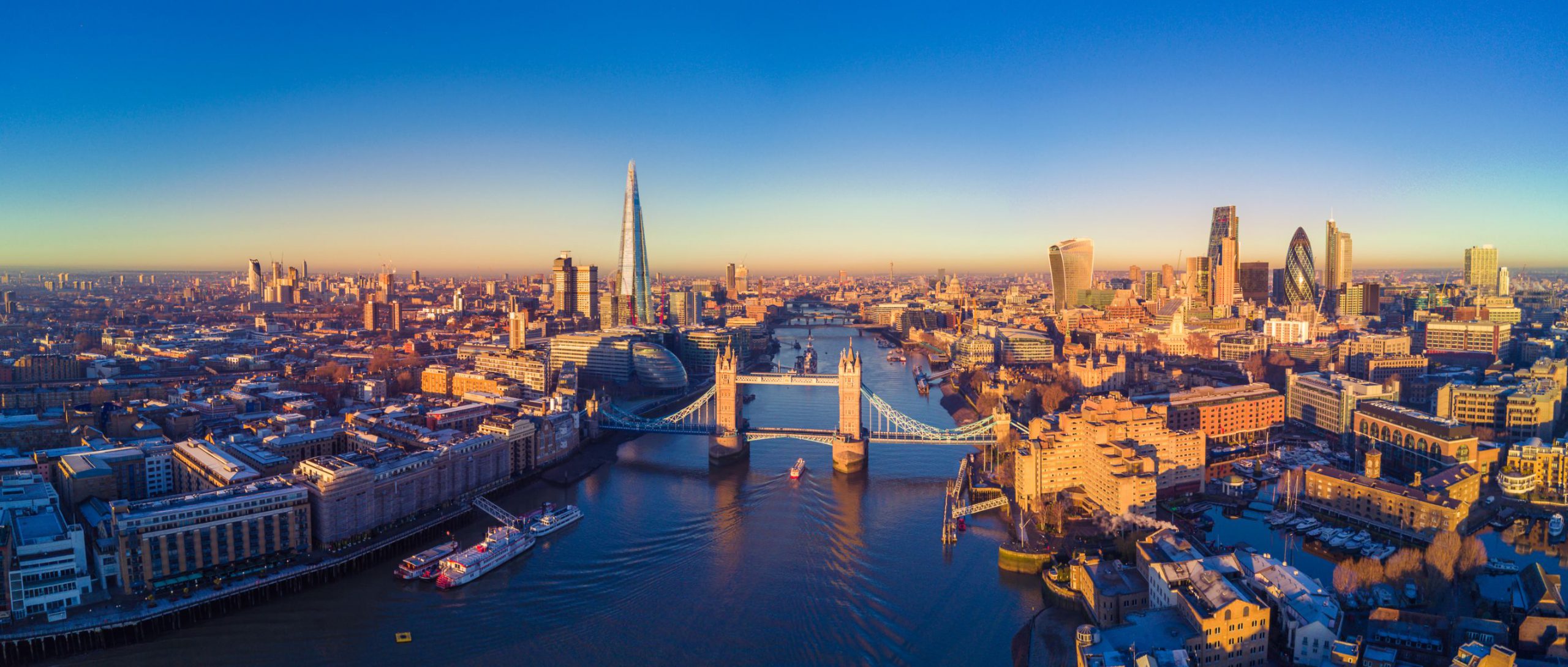 New Rules Relating To Control Of UK Companies
In an attempt to increase transparency over who owns and controls UK companies, from 6 April 2016 most companies (including those that are dormant) and LLPs will be required to maintain a register identifying and recording people and/or legal entities who have significant control over their company.
A person with significant control ("PSC") will normally be a person who either holds 25% of the company's shares or voting rights, though there are other conditions which, if met, will render a person as a PSC.
Once a PSC has been identified, certain information and specific wording must be recorded on the company or LLP's PSC register and must be provided to Companies House annually via the Confirmation Statement (which is to replace the Annual Return from June 2016).
A PSC register must never be blank. Even when you are in the process of taking steps to identify a PSC, this must be specifically noted on the PSC register. Failure to provide accurate and up to date information or comply with the PSC requirements is a criminal offence.
This note is for general guidance but we will be more than happy to provide further detailed information particularly if your company structure is more complex. Do contact us for further guidance on 01483 421234.