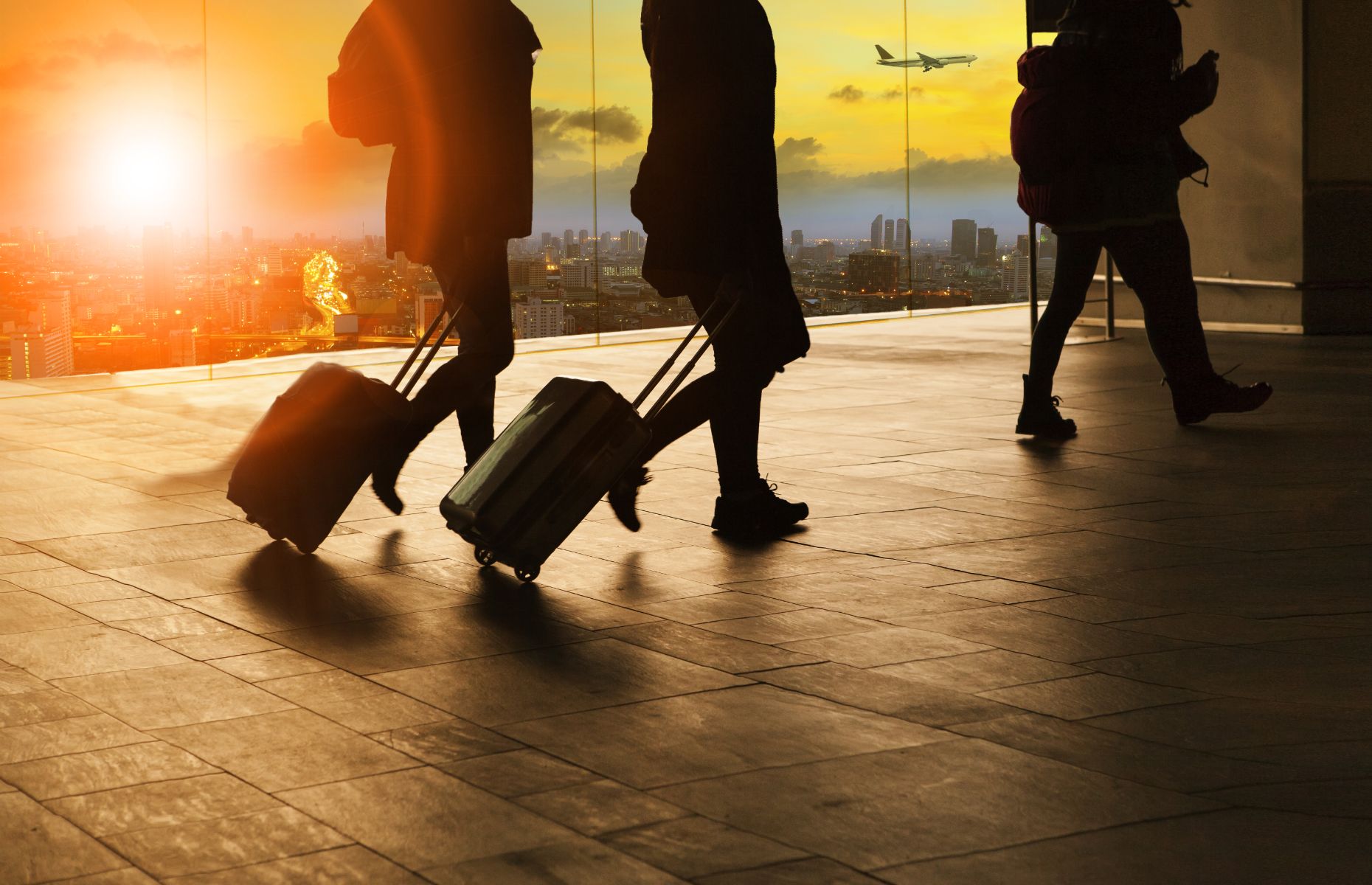 Business Immigration
With many businesses looking overseas to recruit the most capable people that they can to continue their success, immigration law and its requirements are becoming increasingly important. With the recent Brexit vote this is potentially going to become even more so.
At GBH Law we are able to work with these businesses, whether they are a UK start up business or a multinational Company, to determine the best way for their current or future employees to enter into the UK for work purposes. We can advise businesses wanting to transfer employees to the UK as well as those who are wishing to hire overseas nationals to work within the UK and can assist with obtaining and maintaining a sponsorship licence and submitting applications under the points based system especially Tiers 1, 2 and 5. We can also advise on the other routes into the UK for work purposes outside of the points based system.
We also now offer training on sponsors record keeping and reporting duties and can assist by way of sponsor compliance audits.
If you have any questions at all about this increasingly important area please contact Ashley Holden on 01483 239273 or email him on Ashley@gbhlaw.co.uk