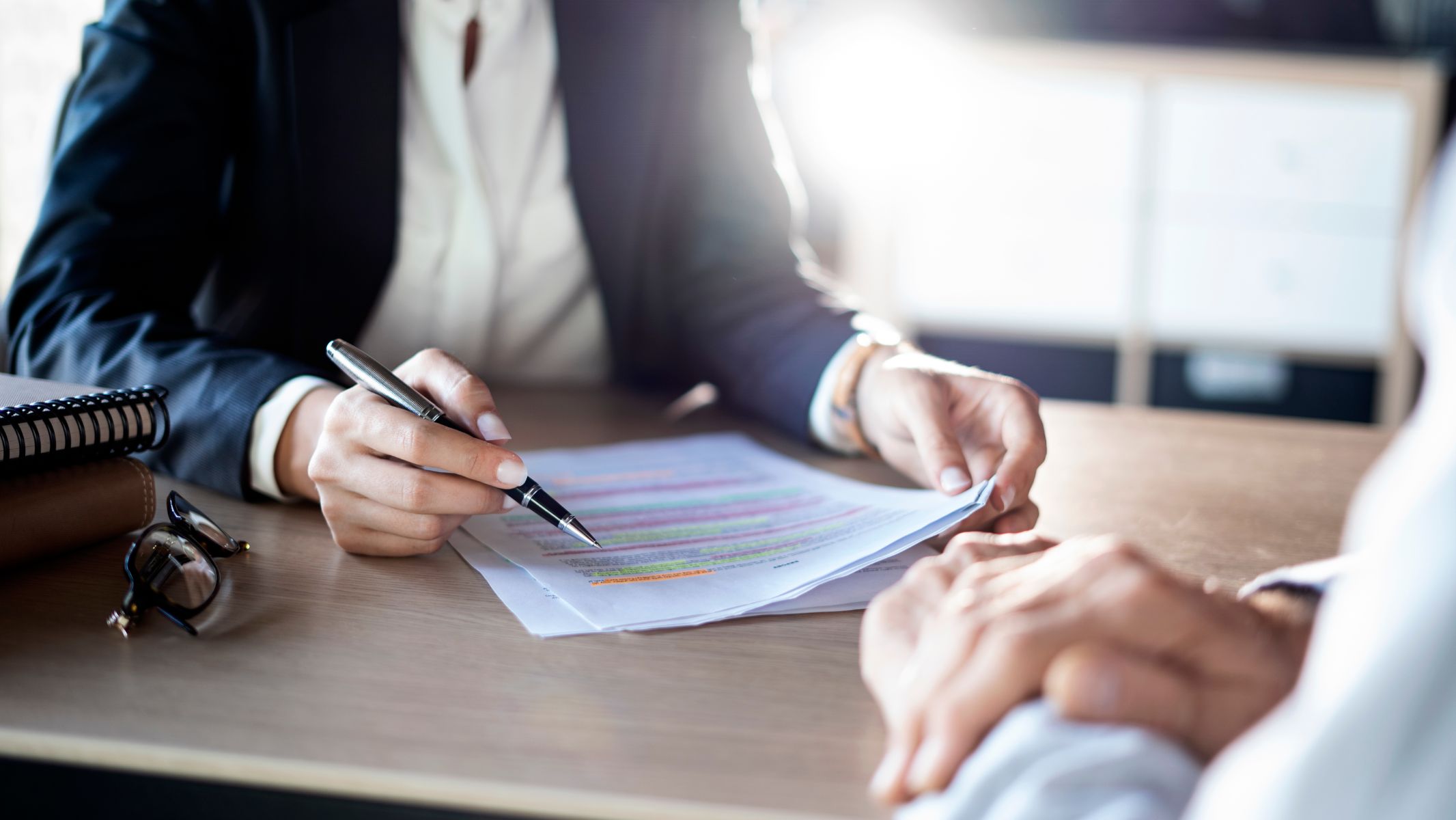 Following Fair Procedures- A Cautionary Tale
I frequently give advice to employers about the risks of not following scrupulously fair disciplinary procedures, even in cases which look like a slam-dunk. Occasionally they look on me with eyes of disbelief as I explain that following procedures avoids unanticipated future problems. Then every so often a case comes along that proves the point.
Evans v The London Borough of Brent[1] decided in March this year is one such case.   Its facts are extreme.
Doctor Evans had been the Deputy Head Teacher at Copland Community School between 1988 and 2009. Another teacher blew the whistle on Dr Evans concerning financial mismanagement. It seems that between 1988 and around 2007, Dr Evans received some £200,000 of London Borough of Brent's public money. Between 2007 and May 2009 he received a further £46,091.00. He was suspended on 13 May 2009 while an investigation took place. An 800 (eight hundred) page dossier was put together and sent to him on 21 October 2009 inviting him to a disciplinary meeting to take place 11 days later, on 3 November 2009.
Dr Evans complained that he did have enough time to prepare for the meeting, and that his chosen companion, his sister, was not available for the meeting. The school disagreed with him, pressed ahead with the meeting – which Dr Evans did not attend – and dismissed him for gross misconduct.
Dr Evans issued a claim of unfair dismissal. Extraordinarily, 11 years later, that complaint of unfair dismissal has still not been heard.
Usually, I would be careful about suggesting that Dr Evans had been guilty of any wrongdoing concerning these monies, but we are told by the Employment Appeal Tribunal (EAT) that in 2013 he pleaded guilty to six offences of false accounting. Following his conviction, the Council then sued Dr Evans for the return of its money in the High Court. In 2018 the Honourable Mr Justice Zacaroli decided that Doctor Evans had received £250,00 in "overpayments" but that because more than 6 years had slipped by between receiving the first £200,000 and the issue of proceedings, only £46,091.00 of the claimed £250,000 had to be repaid. The EAT decision doesn't make it clear whether that money has been recovered or not, but one has no doubt that the legal and professional costs caused by his misconduct: the initial investigation with its 800 page report, the tracking of the criminal proceedings, and then the High Court proceedings, will have been eye-watering.
So, what became of the Employment Tribunal proceedings. As is normal, these were adjourned whilst the criminal proceedings took place, and then further adjourned while the High Court proceedings took place. The Tribunal reconvened in 2019. 10 years after the event, in the knowledge that Dr Evans had been found guilty of false accounting, ordered by the High Court to repay £46,091 leaving Brent with a £200,000 shortfall, the Employment Tribunal struck out the proceedings because, to paraphrase, it would be a waste of time to continue and unfair to Brent. To many, this would appear a just decision.
Not so, the EAT. The EAT accepted that Dr Evans had been convicted of false accounting, and that he had no prospect of any financial compensation, but said it was still Dr Evan's right to argue his dismissal was unfair in principal because he was only given 11 days to consider the 800 page report, and because his disciplinary meeting would not be adjourned because his sister was not available. The EAT said that he had a right, and there was "a value", to a public determination of whether the dismissal was fair from a purely procedural perspective.
Whether rate payers in Brent would agree is another matter, given the sums paid out and lost by Brent so far because of Dr Evans. Indeed, the decision is rather curious because in her concluding paragraphs even the Judge conceded that she did not know what the value of a pure finding of unfair dismissal might be for Dr Evans. Nevertheless, the case is going to go back to the Employment Tribunal to decide whether, procedurally, the dismissal – now almost 11 years ago – was unfair, because such a determination has some value, even if the EAT was unable to say what the value was.
At times our legal system is a thing of wonder.  It is a reminder however to follow scrupulously fair procedures – or take the consequences.
Hamish Cameron-Blackie
GBH Law
14 September 2020
---
[1] UKEAT/0290/19/RN