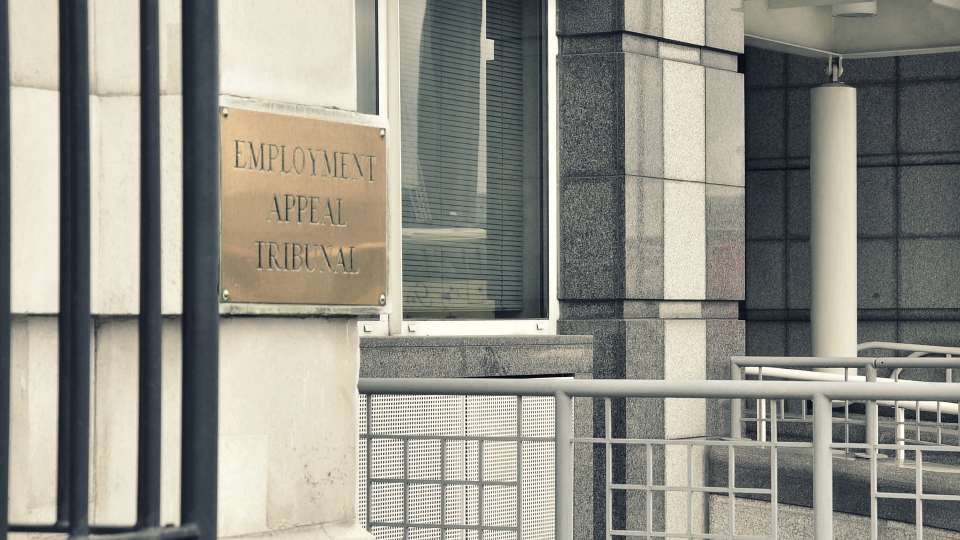 GBH Law Limited Win Appeal on Correct Approach to Reconsideration Applications
On 26 March 2021 the Employment Appeal Tribunal (per His Honour Judge James Tayler) handed down judgment in T W White & Sons Ltd v White (UKEAT/0022/21/VP & UKEAT/0023/21/VP) in which Mohinderpal Sethi QC, instructed by GBH Law Limited represented the successful appellant employer.
In this case, the employer applied for reconsideration of a liability judgment under Rule 72 of the Employment Tribunal Rules 2013. The Employment Tribunal postponed the reconsideration hearing due to the ill-health of previous counsel and re-listed the hearing. However, the Employment Tribunal then decided at a preliminary hearing that the application for reconsideration should be determined on paper, that the re-listed hearing be converted to a remedies hearing, and that the employer's application for permission to adduce expert evidence on remedies be refused.
The Employment Appeal Tribunal granted permission to appeal and listed the appeal for an expedited hearing. The employer applied to the Employment Tribunal to stay the case management order which was the subject of the permitted and expedited appeal, but the Employment Tribunal refused to stay its directions. The Employment Appeal Tribunal also permitted this appeal to proceed on an expedited basis, to be heard at the same time.
HHJ James Tayler reviewed the authorities and provided valuable guidance on important areas of case management principles and practice including:
The mandatory structured process which must be followed for reconsideration applications under r72.
Whether an event causing delay in litigation is a material change in circumstances justifying an earlier case management order being varied.
If such a delay was a material change in circumstances, whether the interests of justice required that the reconsideration hearing should no longer take place and the application be determined instead on the papers.
The correct test for permission to adduce expert evidence on remedy.
Whether, and in what circumstances, the Employment Tribunal should stay case management directions, where the lawfulness of the directions are themselves the subject of a permitted and expedited appeal listed to be heard imminently.
Read the full judgment here.
Mohinderpal Sethi QC was instructed by Hamish Cameron-Blackie of GBH Law Limited.