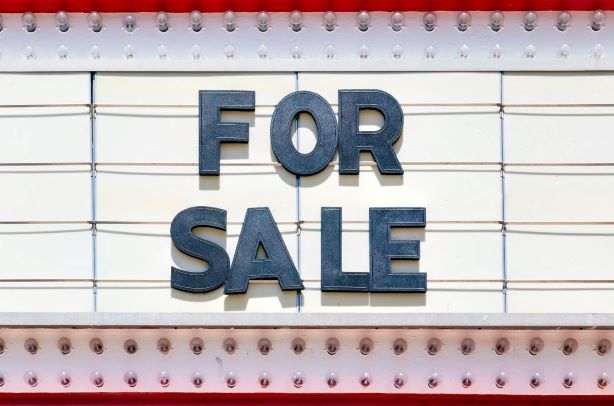 Ready… Steady… Sell!
Sell!
So, you've gathered all the due diligence information requested, you've agreed terms with the buyer and you've got a solicitor engaged. What next?
Well, next you need to agree and eventually sign all the required documentation!  Most sellers are surprised how much legal work goes into a company or business sale.  You can expect to negotiate a lengthy share purchase agreement (SPA) or asset purchase agreement (APA), which often run to more than 100 pages.  You will also need to agree (with the help of your solicitor) numerous other documents including a disclosure letter, new employment contracts, board minutes, and, if part of the consideration is shares in the buyer, a shareholders' agreement and new articles of association of the buyer.
A sale process is very time consuming and many sellers struggle to find the time to sell and to continue run the business. A buyer will always ask for updated accounts before completion of the sale, so you need to keep your eye on the ball from a business perspective throughout the sale process. You don't want a last minute price chip because sales have fallen off whilst you've been busy negotiating the sale!
You should consider who within your company to tell that a sale is imminent. Whilst letting a number of other employees in on it may help to lighten the load, you may not want all of your employees to know that you have a buyer as it can cause concern and worry about the future.
Once all the documents have been agreed it's time to sign.  This is usually done remotely, and you will be asked to sign and send copies of the signed documents to your solicitors.  Once everything has been signed and dated, and the purchase money is in your account (or your solicitors' account), you can open the champagne, and put your feet up!
How can we help?
At GBH Law we work with owner-managed businesses in a variety of sectors and Denise, Kate and the rest of the team have lots of experience guiding business owners through sales processes.  No two sales are the same and there is not much that we haven't come across before!  Have a look at our website for details of some of the transactions that we have worked on recently.
Our approach is always friendly and proactive and we take the time to get to know our clients and understand what they want out of a transaction. We work hard to meet your deadlines.
We'd love to chat with you so, if you would like to discuss the sale of your business or just want to say hello, do contact either Denise or Kate!