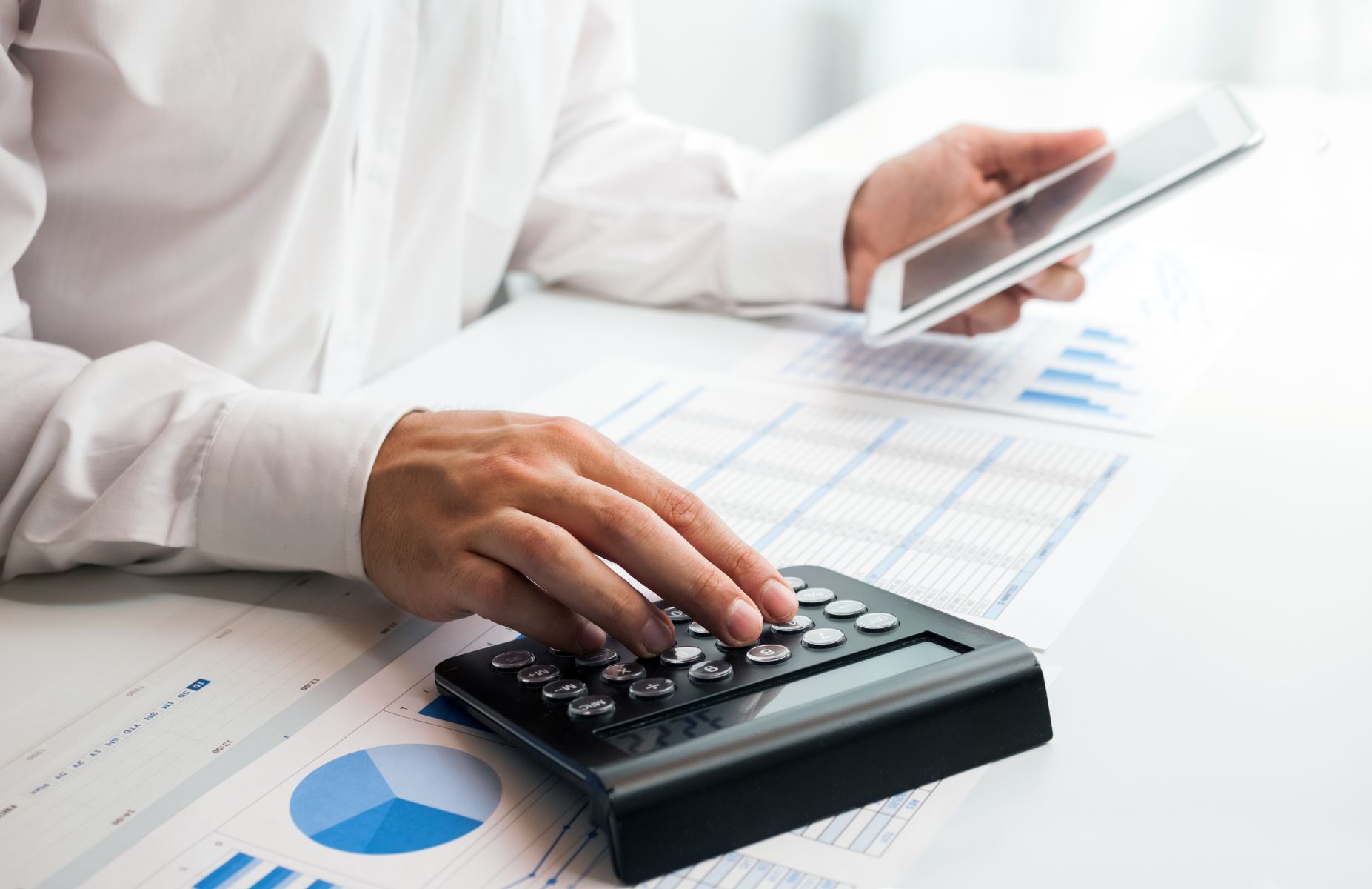 The Death of the Annual Return
From June 2016 UK companies and LLPs will no longer need to file an annual return at Companies House.
Rather than repeating information that has previously been filed, the administrative burden will be lifted and companies and LLPs will instead simply 'check and confirm' the information held by Companies House (unless there's been a change to this information) by filing a 'confirmation statement'. The format of the confirmation statement, cost and the method of filing is not yet known but it is likely to mirror the annual return insofar as it is likely to be either filed online or by paper. Information regarding any PSCs (people with significant control – see /2016/04/01/new-rules-relating-to-control-of-uk-companies/) will also be confirmed via the confirmation statement.
At least one confirmation statement must be filed at Companies House every 12 months. Companies and LLPs will however have the flexibility to file or update the statement at any point in the year and as many times as necessary, in which case the 12 month period then runs from the day after each filing. Regardless of the number of statements filed, the company or LLP will only be charged to file the confirmation statement once in any 12 month period. Failure to file a confirmation statement at Companies House is a criminal offence.
This note is for general guidance – please contact us on 01483 421234 for further information.